Gatis Eglitis
Gatis Eglitis: Driving Exante's Success
Gatis Eglitis is the co-founder of Exante , a well-known brokerage company. He joined Alexey Kiriyenko and Anatoly Knyazev in 2011 to found the company. He played one of the key roles in building the company's business and becoming its leading player in the brokerage industry.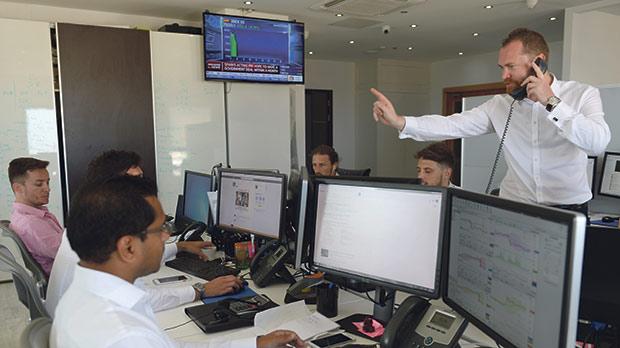 Education
He has a background in mathematics and economics, having studied international economic relations and finance at the University of Latvia and the Copenhagen Business School.
Career background
Gatis began his career at Saxo Bank, where he worked in trading, business development, and institutional sales. He eventually became an Institutional Sales Manager before leaving in 2011 to join Exante as a member of the executive and investment committee. He played a key role in the company's expansion and development, becoming the Managing Partner of EXT Ltd. in 2016.
Exante's Growth and Development
Gatis played an important role in Exante's growth and development. His interest in global financial markets and economics, as well as his experience in the industry, helped him develop the company's business and expand its reach globally. With his ideas, work and experience, Exante grew from a local market player to a global service provider, offering a universal center for investors.
Focus on accessibility and functionality
Exante's strategy is to target not only large, high-net-worth investors, but also industry newcomers who are focused on international, long-term equity investments. Gatis and his team have designed the company's terminal to be both accessible and functional for all types of investors. The company's business model does not discriminate based on trading volume, and prices are the same for all clients.